The Three Taverns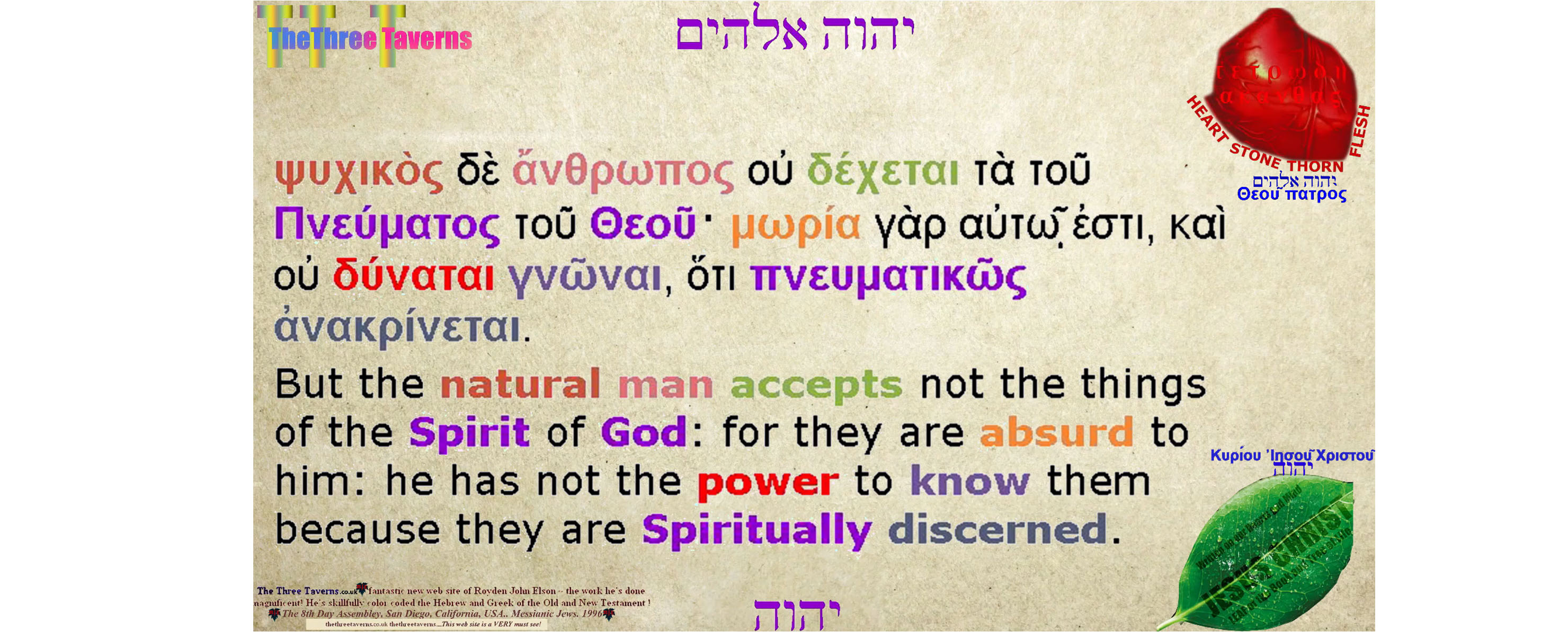 This page is an introductory one for mobile users.
All my files are made for the big screen,
tablets, laptops up to any size screen.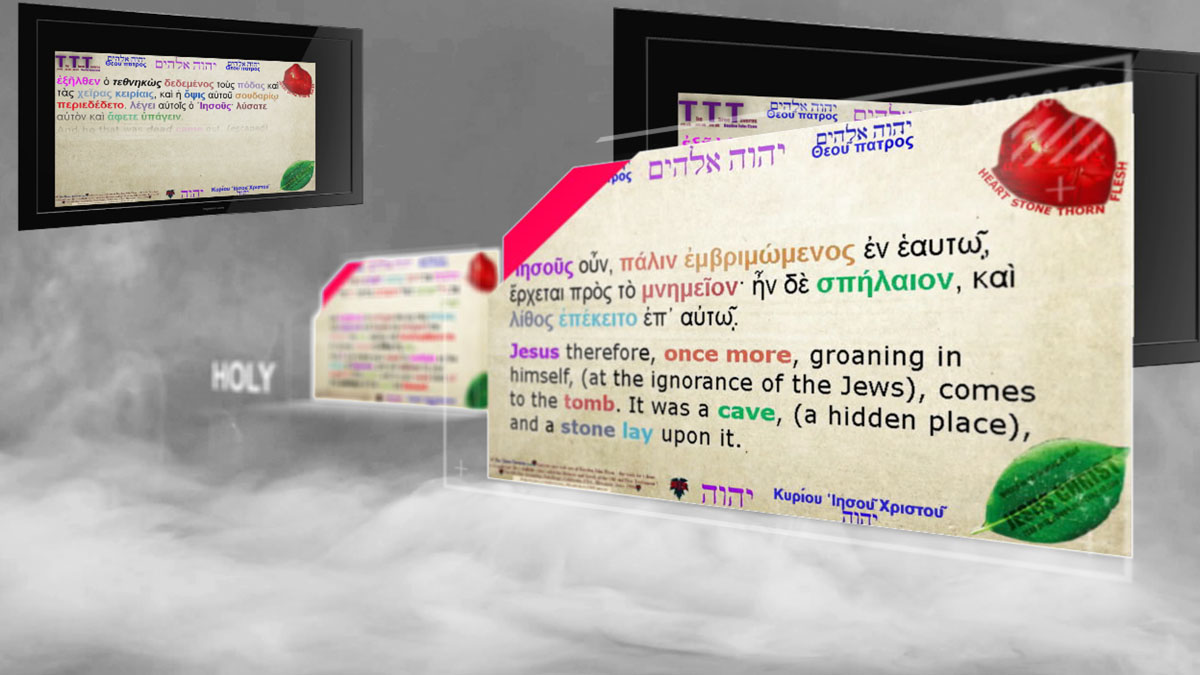 TOMB? CAVE? the SAME?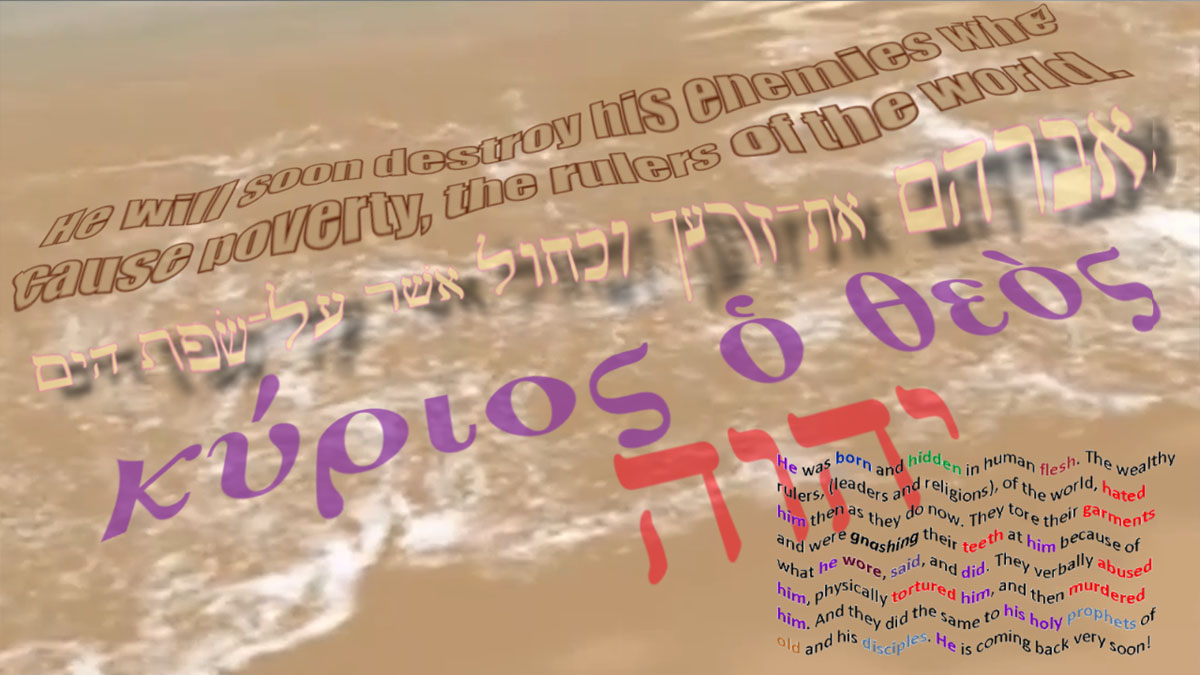 MANY are CALLED OUT.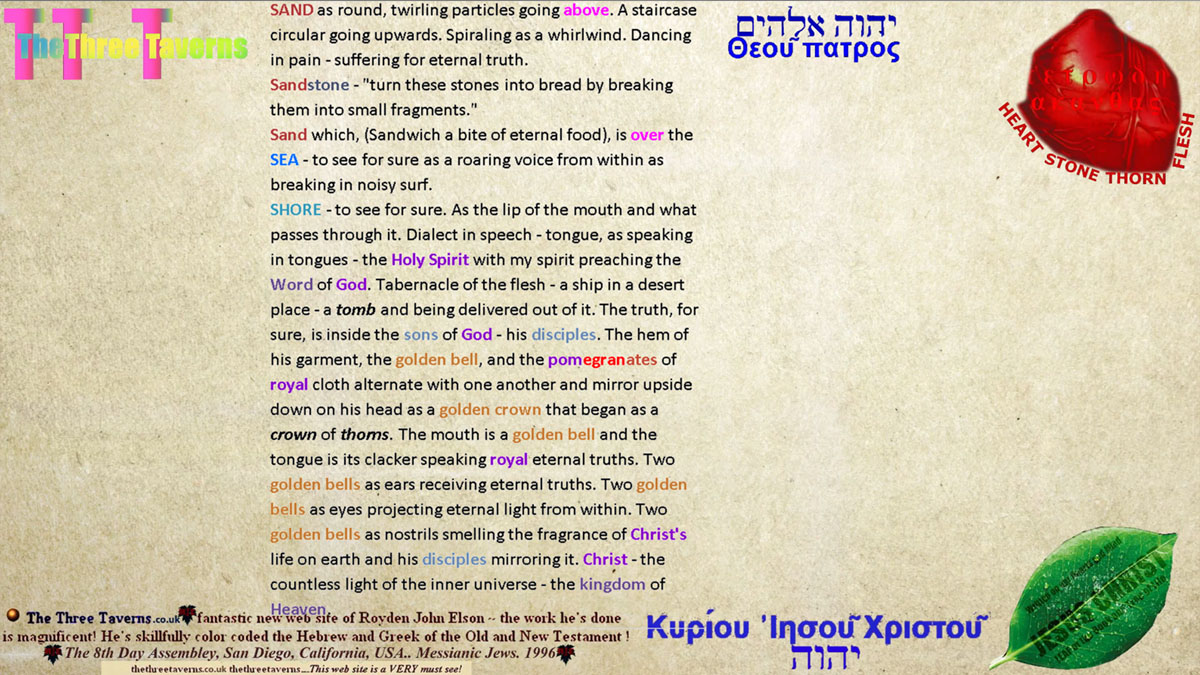 BUT FEW are CHOSEN.

The Three Taverns is full of films, text, and images in glorious colour-coded Holy Scriptures in the original Hebrew and Greek languages, written on our hearts by the sovereign Holy Spirit.
The Three Tombs, is exactly what it says and part of what we disciples go through in serving the Lord Jesus Christ.